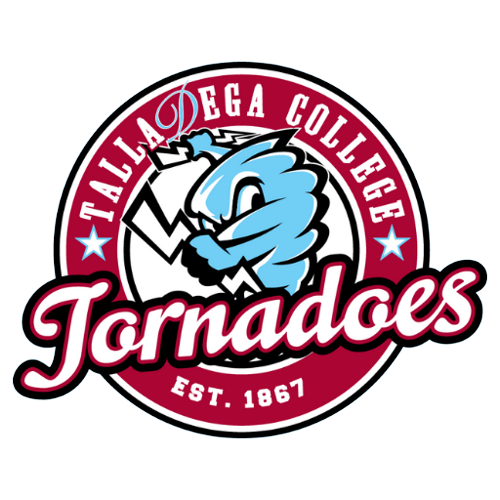 Menu
Item request has been placed!
×
Item request cannot be made.
×

Processing Request
Now Available for Checkout
Community Partnership: Get a Library Card!
Savery Library has partnered with the public libraries in Talladega County to share resources and expand services. With a current student ID, students can now get cards at the public libraries in Childersburg, Lincoln, Munford, Talladega, and Sylacauga. This will allow access to these libraries' resources, including books and online databases, to supplement the resources offered at Savery. Please take advantage of it.
Visit:
Talladega Armstrong-Osborne Public Library
B.B. Comer Memorial Library (Sylacauga)
Rainwater Memorial Library (Childersburg)
Students can use Talladega College's address as their home address to be eligible for the public library cards:
627 West Battle Street Talladega, AL 35160  
In an effort to increase our students' access to all the knowledge in the world, Savery Library is currently engaging in a trial for AM Explorer.
Through AM Explorer, you can now search millions of pages of primary sources spanning the 15th – 21st centuries, including a wealth of new content added every year.
Award-winning digital resources spanning the social sciences and humanities, developed in collaboration with leading libraries and archives
Discover millions of pages of unique primary source content which empower students and researchers to develop critical thinking
Powerful digital collections that transform teaching and research on important themes such as: Borders and Migrations, Gender and Sexuality, Global History, and War and Conflict
Single point of access through AM Explorer with built-in federated search functionality across all collections
Range of additional features to enhance student engagement including Handwritten Text Recognition, Data Visualisation, Video and Oral Histories
If you would like to take part in this trial, please email Cassandra Burford for access credentials.