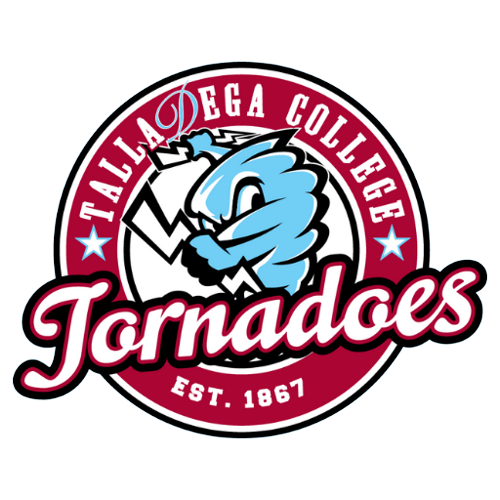 Menu
Talladega College Historical Collection
Item request has been placed!
×
Item request cannot be made.
×

Processing Request
The Talladega College Historical Collection ("the archives") documents the history and growth of Talladega College through records, correspondence, etc., that have legal, fiscal, and/or administrative value to the administrative offices, the academic departments, and Talladega College-related organizations, as well as the activities of its faculty, staff, and students. 
Location and Information
The archives are located on the 3rd floor and are open by appointment only. Patrons wishing to use archival materials must submit a request in advance to the College Librarian or Special Collection LIbrarian (see Forms Tab). Materials must be used in the presence of a library staff member. Only the librarian can make copies of items in the archives.
Click here to pay for items requested from the Talladega College Historical Collections