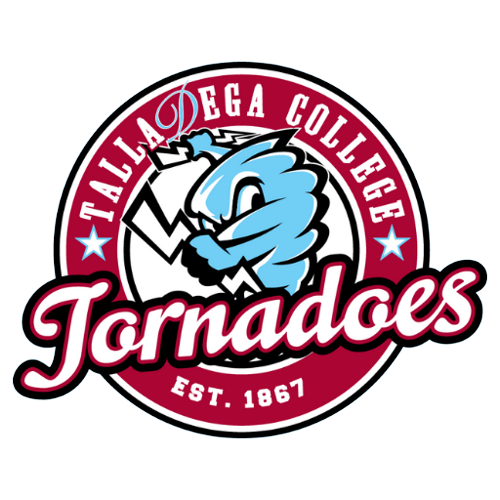 Menu
Item request has been placed!
×
Item request cannot be made.
×

Processing Request
Library Instruction – Teachers are encouraged to schedule bibliographic instruction with the College Librarian for their students each semester. Students are able to schedule one-on-one instruction with a Savery Library Librarian (see Forms).
Check Out Materials –Check-out privileges are granted to all currently enrolled students, faculty, and staff of Talladega College, all that is needed is the Talladega ID (student, staff, or faculty). Alumni and citizens of Talladega are also able to check out items. Alumni and citizens of Talladega are able to use their driver's license and a piece of mail, dated within the past 30 days, with the individual's name on the mail item. This will enable the staff to create an account for the individual in our circulation system.
Reserve Materials – Reserve materials are those selected by the faculty for special assignments, or because the materials are in short supply. They are housed behind the circulation desk under the name of the faculty member reserving them. All reserve materials must be used in the library. In case of high demand, use will be limited to two hours.
Circulating Materials – Circulating materials may be checked out for 14 days. Materials may be renewed if they have not been requested by another patron. All books must be brought in for renewal. A library user will be assessed a fine if an item is not returned by its due date. The fine for all users is $0.25 per day, per item. The library user is responsible for paying all overdue fines, charges, and processing fees for damaged or lost items. Any lost materials should be reported to the library staff as soon as possible. If a book is lost, the individual must pay the current list price of the book. If the book is out-of-print, the current list price will be assessed at $25.00. Amazon.com is the vendor used to determine the current list price for books.
Non-Circulating Materials – Reference books, periodicals, newspapers, and reserve items may not be checked out to leave the library.
Library Computer Laboratory – At no time should computer users attempt to alter any software or hardware settings, attempt to breach computer security or damage equipment in any way. All computers will be signed off 15 minutes prior to the lab's closing.
Photocopier – A photocopier is located in the administrative office, faxing is also available.
Interlibrary Loan – Materials that are not located in Savery Library and cannot be accessed through available databases may be secured through interlibrary loan. Make requests at the circulation desk.
Requests – Students, faculty members, and staff members are able to submit requests for textbooks, books, audiobooks, eBooks, library requests (room rentals), etc. Savery Library Staff will make an effort to fulfill all requests (see Forms).