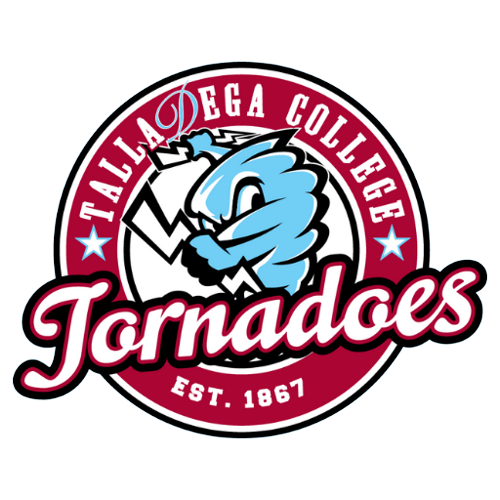 Menu
Item request has been placed!
×
Item request cannot be made.
×

Processing Request
Students, Faculty, & Staff: Please use your Talladega College ID.
Alumni & Talladega Citizens need the following: 
Driver's license or government-issued ID.
Apiece of mail, dated within the past 30 days, with the individual's name on it.
This will enable the staff to create an account for the individual in our circulation system. After the account is created, only the driver's license or ID is needed to check out items.