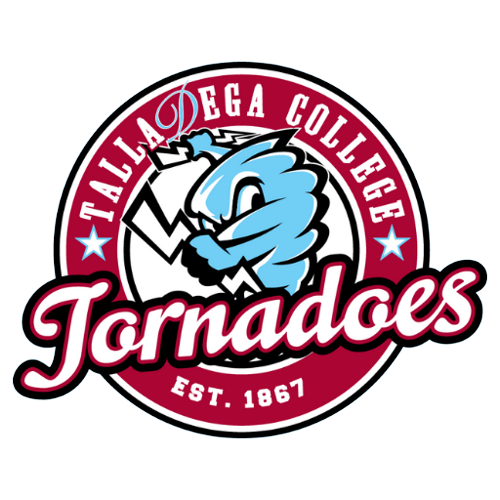 Menu
Item request has been placed!
×
Item request cannot be made.
×

Processing Request
Faculty are encouraged to schedule bibliographic instruction with the College Librarian for their students each semester. Students are able to schedule one-on-one instruction with a Savery Library Librarian.
To schedule instruction, please fill out the Library Instruction Request.
Students who have completed a library instruction session at the request of their instructor must complete the LIbrary Instruction Quiz and Library Instruction Survey in order to receive credit.
Library Instruction Quiz (For Students)
Library Instruction Survey (For Students)