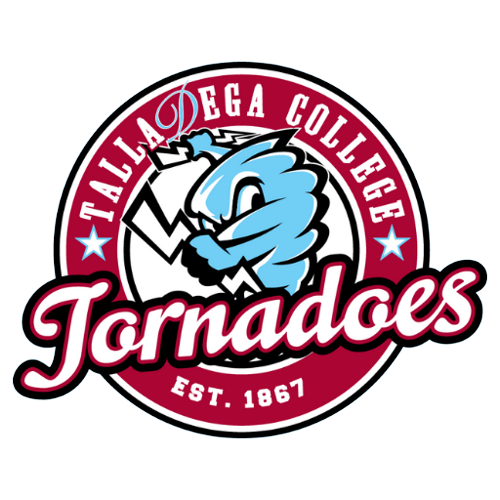 Menu
Item request has been placed!
×
Item request cannot be made.
×

Processing Request
Talladega College allows open and equitable access to its Historical Collection and the records found therein without discrimination or preferential treatment, and in accordance with legal requirements, institutional policies, and donor agreements. Researchers are encouraged to read the access and use policy, and perform due diligence concerning copyright of all materials, as Talladega College accepts no liability for the legal or regulatory cause of action arising from the use of the Collection's materials.
The research request form is referred to by the Savery Library Librarian while completing requests. Please note that there are different prices for photographs and documents. 
Permission to publish, in circumstances where the Talladega College Historical Collection is qualified to grant it, requires completion, signature, and approval of this form. Until a fully executed copy of this form has been returned to the applicant, permission cannot be granted.
Completion of this form assigns all rights (including, but not limited to, all applicable copyright, trademark, and related interests) in, to, and associated with donated materials to be used by the Collection at its unrestricted discretion.