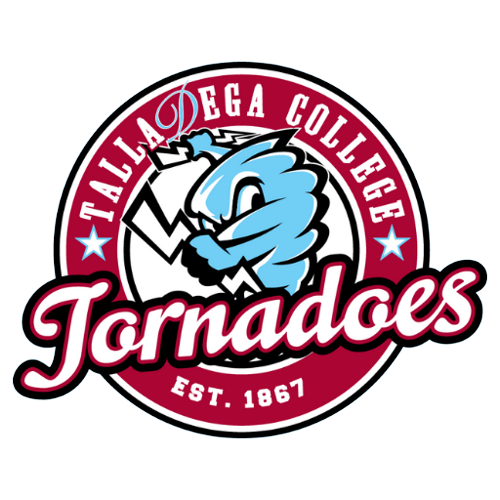 Menu
Item request has been placed!
×
Item request cannot be made.
×

Processing Request
Talladega College is home to an extensive permanent art collection that includes work from artists such as Hale Woodruff and David Driskell. Items from the collection are displayed on a rotating basis at the William R. Harvey Museum of Art and the Goodnow Gallery. When not on display, the items are stored at Savery Library.
A complete list of the Talladega Collection will be coming soon.