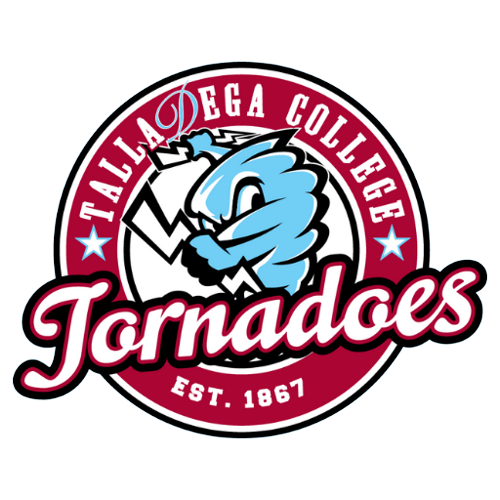 Menu
Item request has been placed!
×
Item request cannot be made.
×

Processing Request
The Statewide Oral History Project was the first oral history program in Alabama primarily concerned with gathering information in the black community. The primary purpose was to record the experiences of black Alabamians in their attempts to cope with racial discrimination and in their struggle to achieve equality of opportunity. While 21 interviews were recorded at Talladega College in the 1970s, only six were transcribed. All of the tapes are housed in Savery Library.
A list will be available soon. Please email tcarchives@talladega.edu for any additional information.