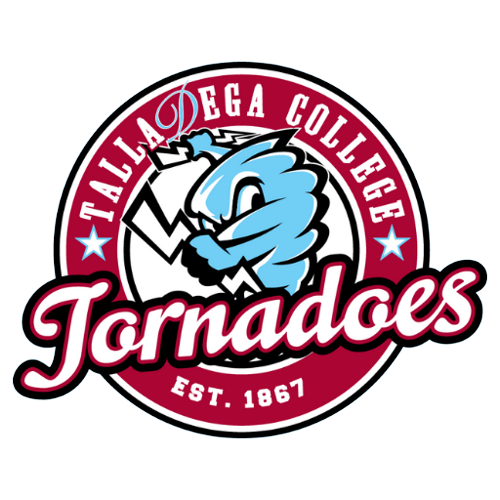 Menu
Item request has been placed!
×
Item request cannot be made.
×

Processing Request
This collection is divided into dozens of sub-collections of the personal papers and correspondence of Talladega College notables, as well as Talladega College-related organizations.
A list will be available soon. Please email tcarchives@talladega.edu for any additional information.