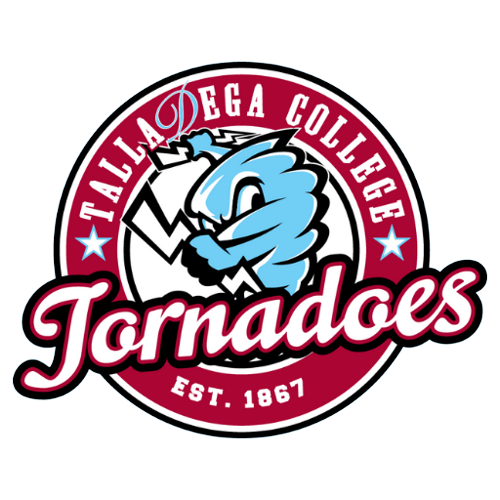 Menu
Counseling and Health Services
Item request has been placed!
×
Item request cannot be made.
×

Processing Request

Your privacy is important. Health Services follows federal health and higher education guidelines (HIPAA and FERPA) to ensure student privacy is protected. All visits and health records are confidential. Counseling keeps records in accordance set forth by the American Counseling Association and by state law; your counselor can explain the details.