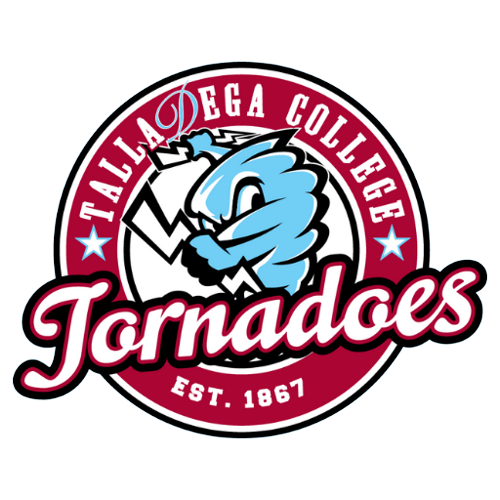 Menu
Access the Online Catalog
Item request has been placed!
×
Item request cannot be made.
×

Processing Request
Savery Library Online Catalog
On Campus: 
Click on the following link:
http://search.ebscohost.com/login.aspx?authtype=ip,uid&profile=eds
If the above link requires a sign in, please use the following:
username: tcstudent2023
password: talladega35160!!!
Off Campus:
Students, Faculty, & Staff: Please logon to your MyTalladega. Click on the Library Page. One the left side, click on Online Catalog. Click on the Savery Library Online Catalog Link
Alumni/Talladega Citizens: Please contact a Savery Library Staff Member to receive the login information.