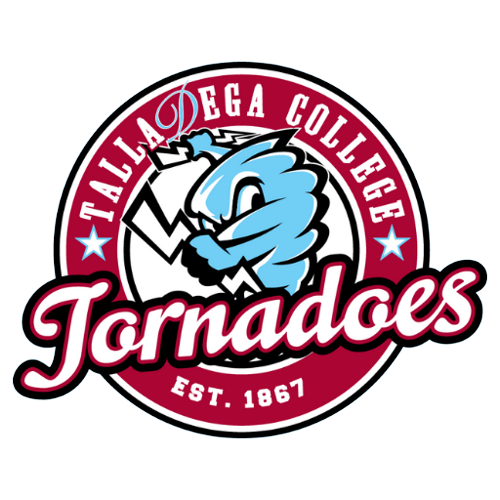 Menu
Interlibrary Loan (ILL) Policy
Item request has been placed!
×
Item request cannot be made.
×

Processing Request
Interlibrary Loan Policy
Borrowing from Other Libraries
Materials that are not located in Savery Library and cannot be accessed through available databases may be secured through interlibrary loan for all faculty, staff, and students. 
The Library is responsible for compliance with the copyright law (Title 17, U.S. Code) and its accompanying guidelines, and shall inform its users of the applicable portions of the law.
The copyright law of the United States (Title 17, United States Code) Governs the making of photocopies or other reproductions of copyrighted material. Under certain conditions specified in the law, libraries and archives are authorized to furnish a photocopy or other reproduction. One of these specified conditions is that the photocopy or reproduction is not to be "used for any purpose other than study, scholarship, or research." If a user makes a request for, or later uses, a photocopy or reproduction for purposes in excess of "fair use," that user may be liable for copyright infringement. This institution reserves the right to refuse to accept a copying order if, in its judgment, fulfillment of the order would involve violation of copyright law.
Delivery time depends upon the availability of the item. When requested material is received, the borrower will be notified via e-mail and by telephone. Requested material is the responsibility of the borrower. Materials must be picked up and returned to the Circulation Desk.
Distance Education students may request Interlibrary Loan materials be mailed to their homes, the item will first come to Savery Library, then will be mailed from Talladega College Mailroom to the address, on file in the registrars office, for the student. The student will still have to follow the circulation guidelines.  
Lending to other libraries
Any library may request materials from our Library.
There are no ILL charges for books. There are also no charges for photocopies.
Talladega College ILL policies on charges, loan periods etc. are available to potential borrowers via the OCLC TAL Directory. They are subject to change at any time.
In accordance with standard practice and national guidelines, the borrowing library is responsible for replacing any lost item. This is true if the loss occurs through patron negligence or due to losses in the mail.