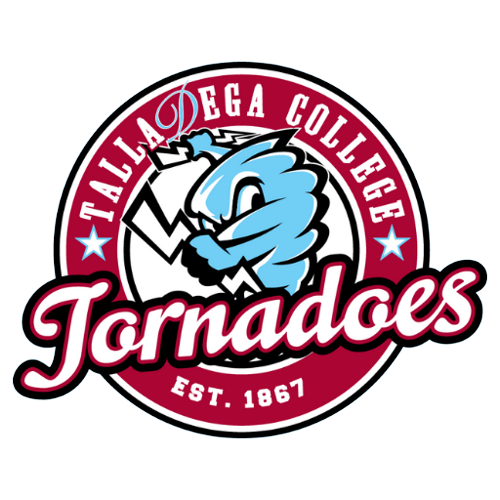 Menu
Item request has been placed!
×
Item request cannot be made.
×

Processing Request
Library Rules & Policies
NOTE: All rules are subject to change, and new rules may be added as needed.
Food and Drinks:
Food is allowed ONLY in the Reference Rooms and in the Study Rooms.  Please be respectful and clean up your trash.
Drinks are allowed in the library, but they must have a lid.
Drinks and Food are NOT allowed in the Computer Lab. If it is seen, you will be asked to throw it away, if you refuse, you will be asked to leave the Computer Lab.
Noise:
Please be respectful and try to speak with a quiet voice.  You may not be studying, but others are.
Only listen to music/watch videos (on any device) if you have headphones (used at a level only you can hear). 
The 2nd floor is considered a quiet study area.  Users speaking loudly or using devices that can be heard by others will be asked to lower the volume of their conversations or devices and/or be asked to leave the area.
Library staff reserve the right to ask persons who are noisy or disruptive to contain or reduce the noise. After a warning, staff may ask patrons to leave the library. In the event that patrons are not responsive to these requests, Campus Police may be called.
Students, staff, and faculty are asked to report excessive noise to staff at the Circulation Desk on the main floor.
Mobile Phones:
Cell phones are required to be set to vibrating/silent ring in the library. All conversations should be quiet and not disrupt others. If you are having a conversation or using a tone that disturbs others, you may be asked to leave the library.
Other:
No tobacco use of any kind is permitted on the Talladega College campus.
Students may visit websites such as Facebook and YouTube on the computers in the building, but they may be asked to move if someone needs the computer for academic purposes.